George L. Weaver Jr. spent the summer of 2021 directing the theft and resale of pounds of marijuana, kilos of cocaine and grams of fentanyl from the State Patrol's evidence facility in Lincoln, federal prosecutors said at the 37-year-old's plea hearing Friday.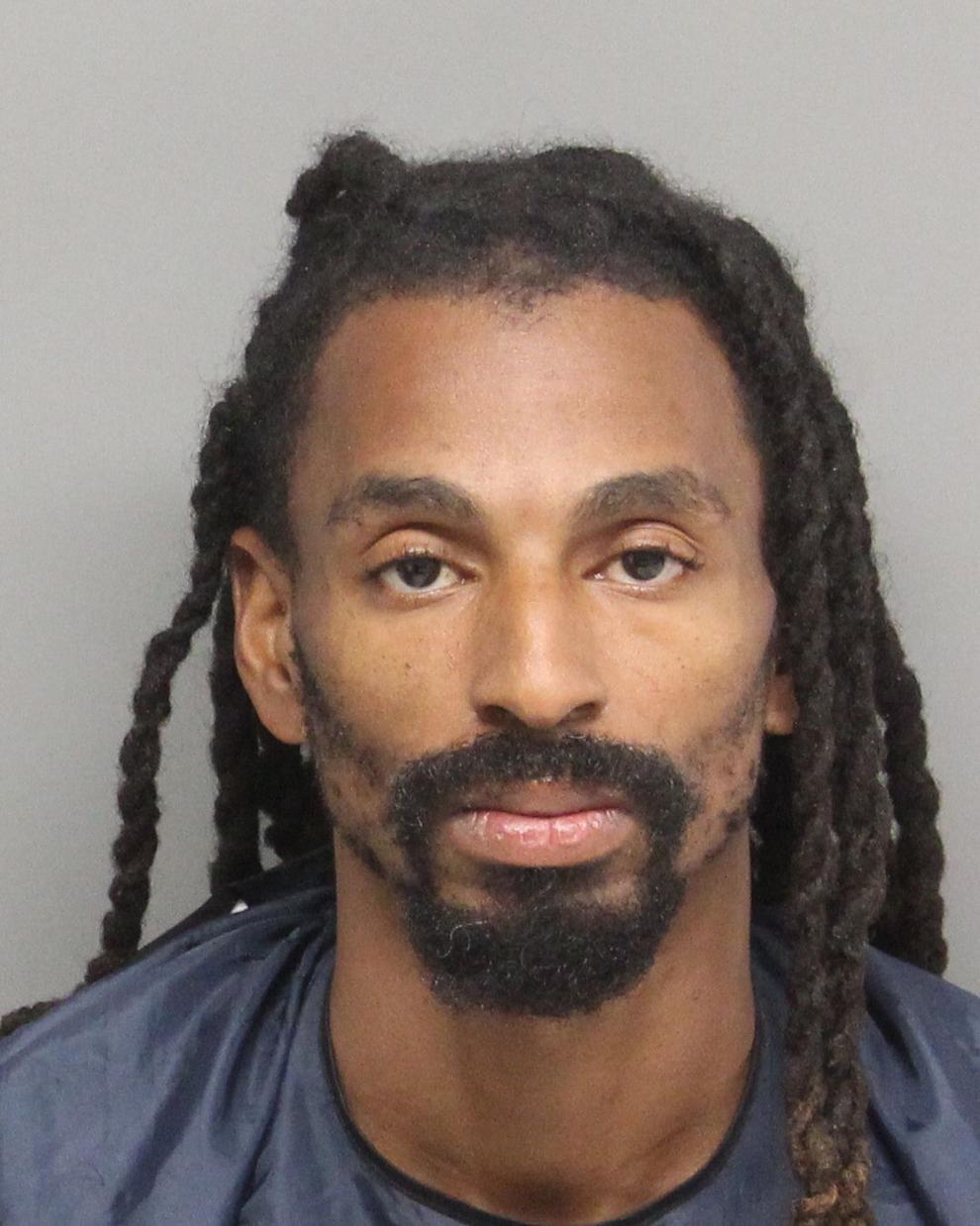 For months, Weaver pulled off the scheme with the help of his girlfriend, 37-year-old Anna Idigima, who worked for years as a State Patrol evidence technician until August 2021, when she was fired for stealing drugs that were being held in completed cases, awaiting destruction orders, according to prosecutors.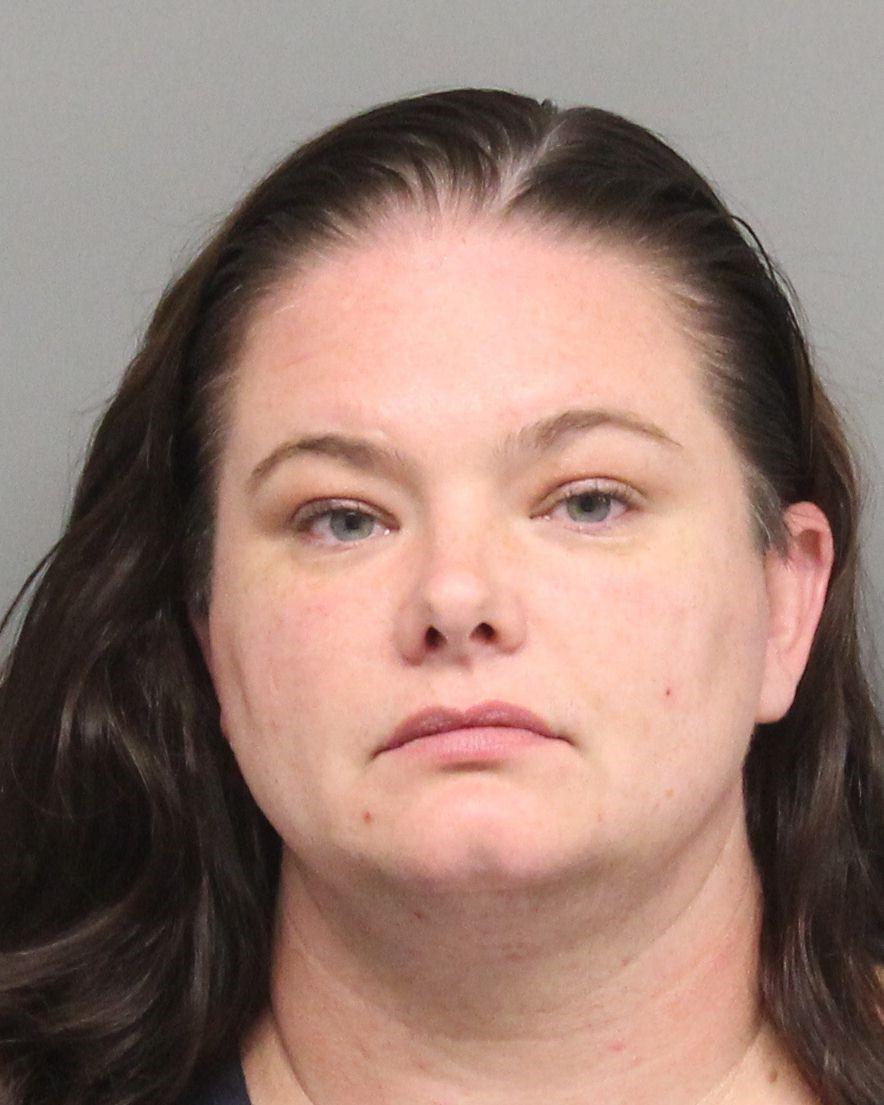 At Idigima's hearing last month, Assistant U.S. Attorney Sara Fullerton said video surveillance from the evidence facility showed Idigima opening sealed boxes, taking drugs out, putting them in garbage bags and loading those bags into her car "on several occasions between" June and August 2021.
The scheme came crashing down soon after, when investigators with the Lincoln/Lancaster County Narcotics Task Force uncovered the plot, which came as Lincoln and Southeast Nebraska experienced an unprecedented rash of overdoes.
A subsequent audit of the State Patrol's storage facility found that 154 pounds of marijuana, 19 pounds of cocaine and 6 pounds of fentanyl were missing. 
"We have an employee — a former employee — who, by all indications, was a competent, trusted employee for 14 years. Until she wasn't," State Patrol Col. John Bolduc said then.
Prosecutors never directly tied Weaver or the stolen drugs to any of the fatal overdoses in Lincoln.
At Friday's hearing, Fullerton said laced cocaine that Weaver sold led to the overdose of a Nebraska City couple at their home on Aug. 4, 2021, and to a man in Lincoln on Aug. 18. Two of the three had to be revived with CPR and all three needed Narcan, an opioid-reversal drug, and were treated at hospitals in Lincoln and Omaha.
She said Weaver had fronted bricks of cocaine to numerous other dealers and collected payment later. And buyers often knew the source of the drugs, Fullerton said. Some paid Idigima directly, via CashApp.
One witness told investigators that they saw Idigima attend a drug deal with Weaver and didn't see her face again until it appeared in the newspaper following news of the couple's arrest.
Weaver initially pleaded not guilty and was headed for trial. But Fullerton said evidence against him continued to mount even after his arrest.
The prosecutor said a jailhouse witness reported that Weaver had bragged about his girlfriend's theft from the State Patrol and said he had mixed the cocaine with fentanyl because the powerful opioid is addictive.
In the end, Weaver pleaded guilty to one count in the conspiracy and, in exchange, prosecutors dropped three additional counts he faced.
"Mr. Weaver, do you want this court to accept your plea of guilty?" U.S. Magistrate Judge Cheryl Zwart asked him at Friday's hearing, which he attended in-person, wearing shackles and jail-issued orange garments from head to toe. 
"Yes, your honor," he responded.
Narcan, a drug that can reverse the effects of an opioid overdose, can be purchased and deployed by anyone and is available for free at eight area pharmacies, a list of which is published at stopodne.com.